Celebrating 25 years of serving Hickory Flat and the surrounding community 
Exceptional Pet Care in Canton!
Below you will find contact information for our Animal Hospital in Canton. Please contact us to make an appointment!
Please note: the best way to schedule appointments or reach the veterinarians and staff at Hickory Flat Animal Hospital is to call 770.345.2816 during office hours. We promptly respond to all phone messages.
Due to the non-stop nature of our business and our commitment to providing excellent client service and veterinary care to our patients, we only check emails a few times during business hours. For a more timely response, please call.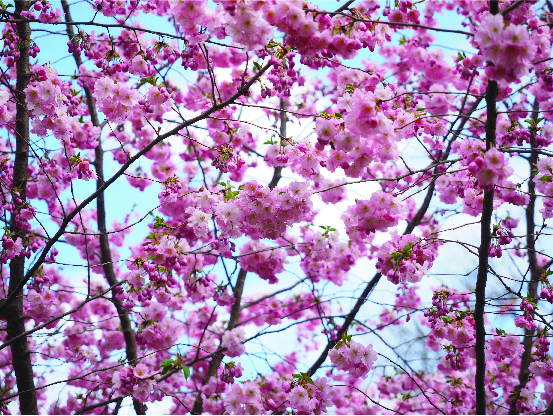 Contact us
2939 E Cherokee Dr
Canton, Georgia 30115
Phone: 770-345-2816
Fax: 770-704-0365
Email: hfah@windstream.net

Hours of Operation
Monday: 7:30am – 5:00pm
Tuesday: 7:30am – 5:00pm
Wednesday: 7:30am – 5:00pm
Thursday: 7:30am – 5:00pm
Friday: 7:30am – 5:00pm
Saturday: 7:30am – 12:00pm
Sunday: CLOSED